2010-02-09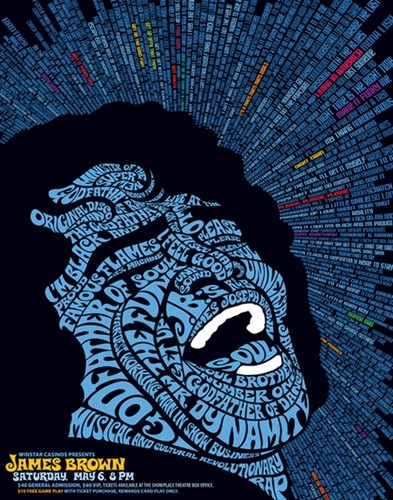 Last night a group of Guildies attempted the SFK VD Bosses (with many a double entendre in trade chat trying to find a VD healer…). We failed pretty decisively, not quite having the HP nor healing gear to get through the perfumed chaos. Having both the green & purple debuffs on seemed a killer - I'd pugged it the night before with an offtank which meant you could keep the one Neutralizer up depending on who was targetting you. An OT for a 5 man! Not something our guild has quite yet, so no Love Rocket for us.
Refusing to learn our lesson, we thought we'd make our Forge of Souls debut - on normal mode. I was properly tanking for the first time in a long time on Banehammer, and my muscle memory was all for my Druid tank. So I was pretty rusty on the key mappings and priority rotation (where's Heroic Throw gone? Where's taunt!?). Luckily I'd mapped  abilities pretty consistently across toons, so I unrusted relatively quickly. We wiped on the second trash pull, mainly due to me not grabbing agro on all five quickly enough, and not being able to resist the AoE power of our much better geared 'lock 'n' Mage combo.
But there was an inkling of success there - our Rogue suggested we changed strategy to a mark-up/burn-down single target approach, which worked a treat and we proceeded to march all the way to the first boss, James Brown (the trash even dropped a 1% chance waist upgrade for me). I hadn't tanked this before, and our off spec Shaman Healer hadn't healed it. But after quick debrief from the experts, we managed to one shot the Hardest Working Man in Showbiz, and I picked up a stonking big mace (and a New Bag).
The Devourer of Souls awaited, and having experienced this from a Rogue melee DPS vantage point, I didn't like my chances of moving him around correctly, and living through the various don't-argues this guy delivers. We wiped on our first attempt, but weren't discouraged. I found that the tanking vantage point was actually a bit easier than DPS - at least I knew when the guy was facing me, something I found confusing when slice 'n' dicing him due his multi-faceted face. Our second attempt went much better, and we managed to down him (but barely!). I'd blown every single cooldown, and our Shaman was down to 4% mana when our foe dropped. The hoots could be heard all the way to the Halls of Relection, two instances hence.
It's fair to say that this was thrilling stuff. It felt great to be working as a Guild team, on the edge of our ability/gear. What was really interesting to me was that this was all in normal 5-man mode. There's obviously recognition and challenge for world firsts (both alleged and legit) and 25 man hard modes, but for the 'hard core casuals' (otherwise known as the majority), I'd suggest that taking on the normal mode progression is just as rewarding. You still see all the content, still get epic upgrades, still have a huge challenge and still have to work hard on your tactics and awareness. Plus if you clear all the normal modes, there's no doubt you'll be ready for 10 mans next.
There's a tendancy to think that if you're not running at least Heroics, you're not really playing. Which is just plain wrong - if normal mode is hard for your group, normal mode is the right level to be playing at and more importantly, enjoying. Throw yourself into the deep end of normal mode ICC. It may not be Ensidia depth, but it's still pretty deep!
---