2018-08-16
One of the goals I've always had in Warcraft was to hunt down every rare - or 'silver dragon' - in the game. It's a fun goal, and a great way to tour some of the more out of the way caves and bogs and mountain tops.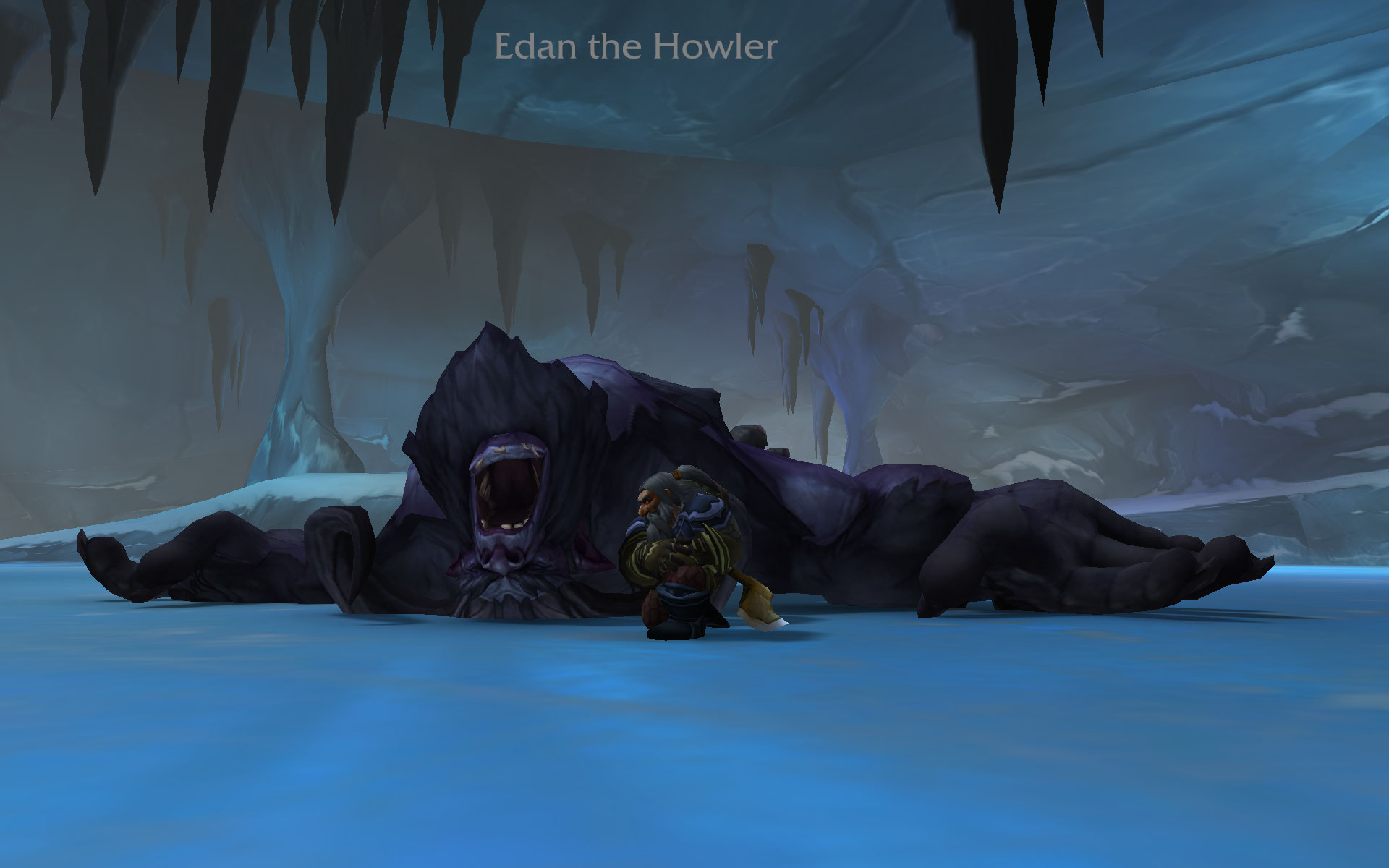 Plenty of people of done it of course, and I've started various blogs in an attempt to screenshot each find before inevitably running out of steam. Cymre at Bubbles of Mischief has the best presented list that I've seen - a labour of love with screenshots and many pages of adventuring.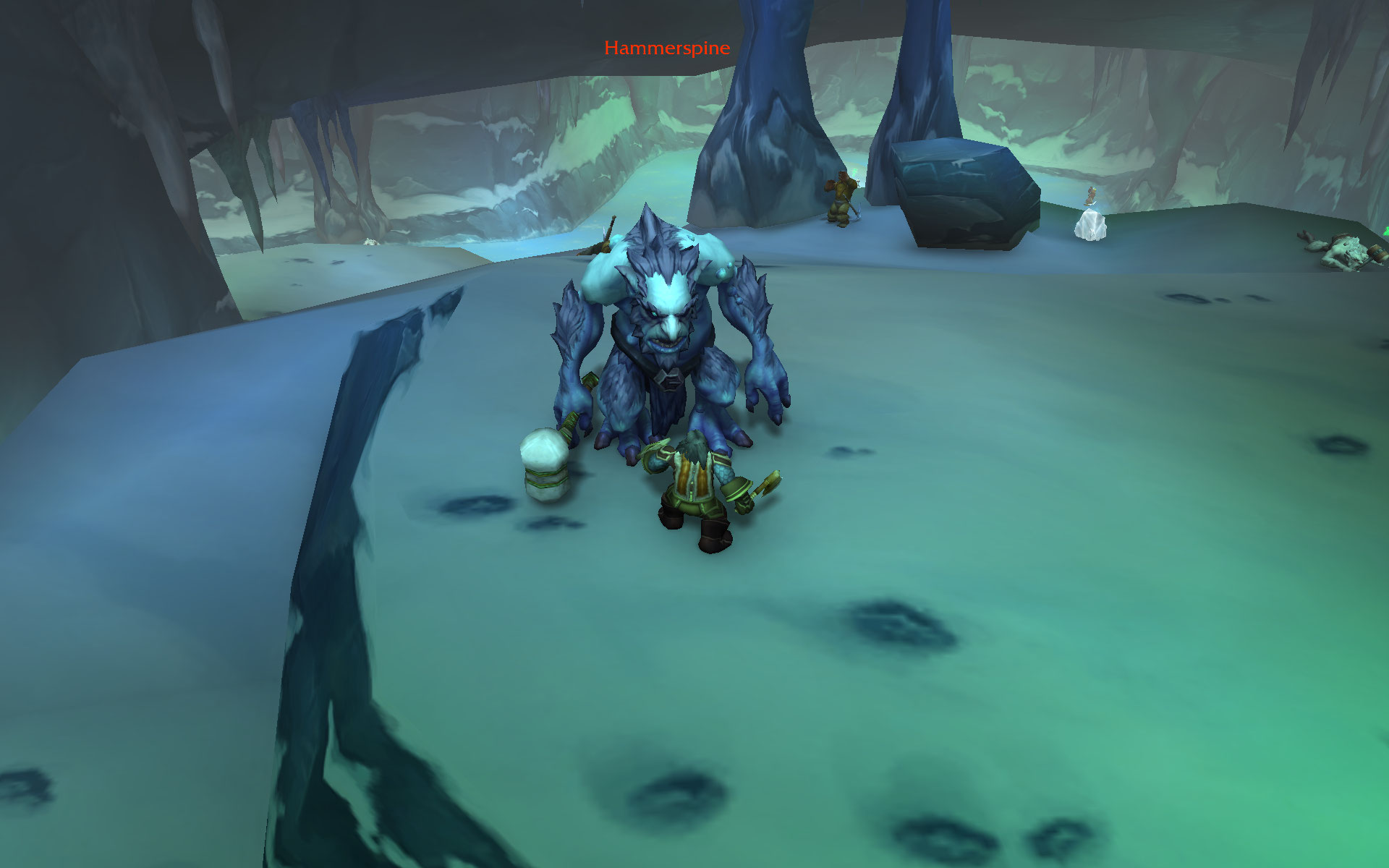 With the new Alliance Guild, it's been fun tootling around Dun Morogh searching for the four rares that patrol the zone. I've found and, uh, murdered three of them, but the fourth - Great Father Arctikus - seems to have some kind of pathing bug that means he's inside the mountain stone rather than the caves below. Oh well. His time will come!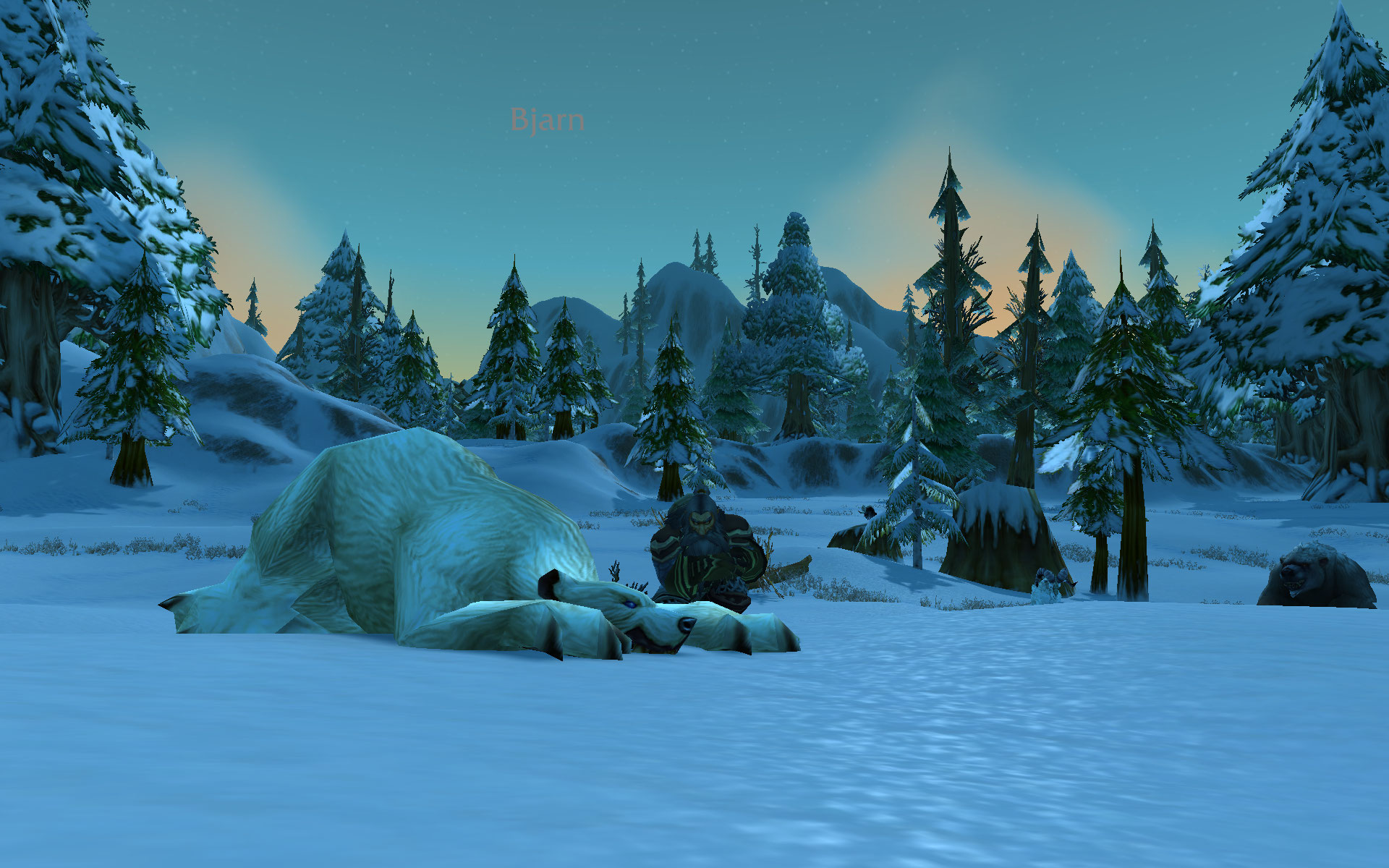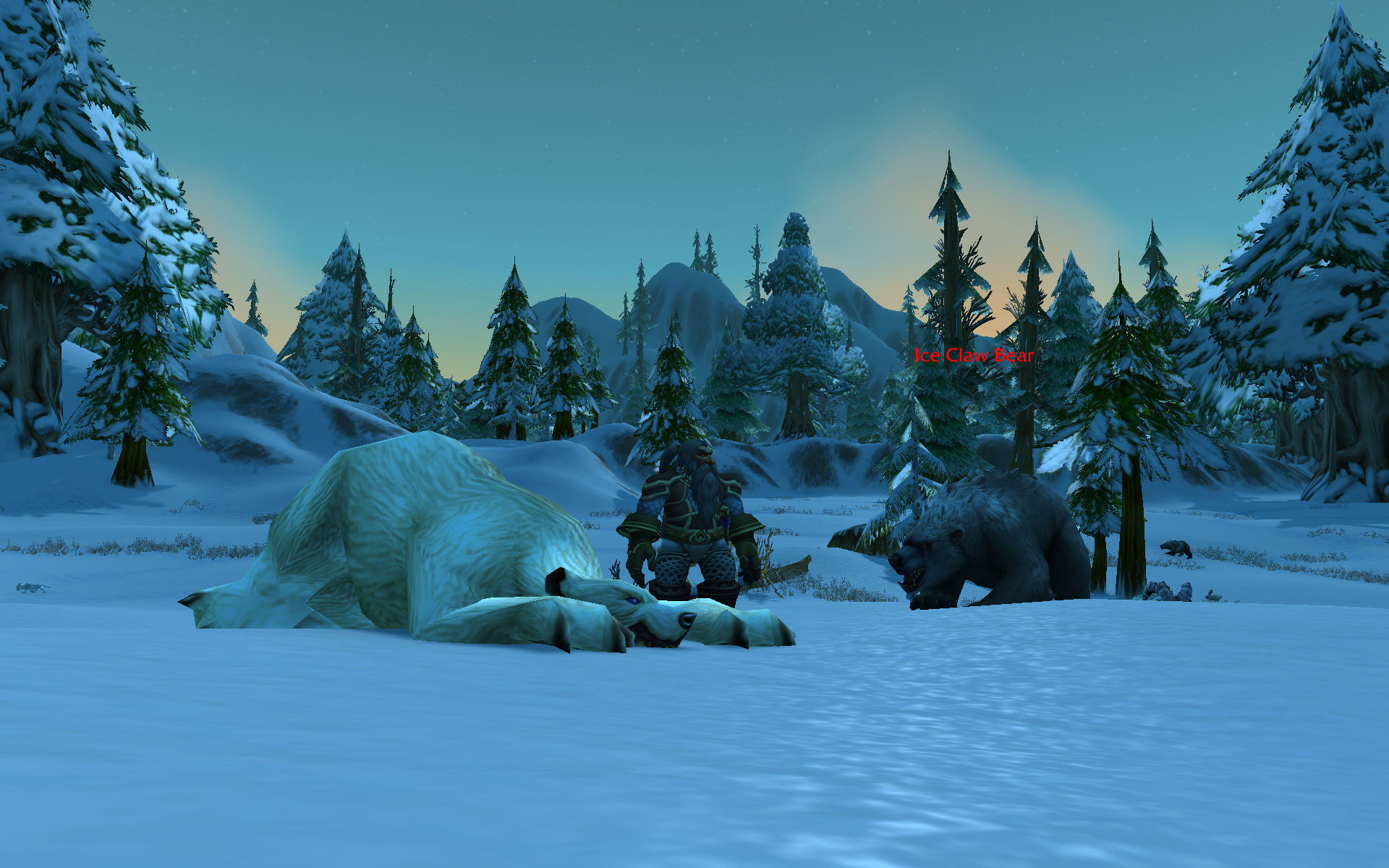 One of the other reasons for this project has been it's away of paying tribute to the friend who tempted me into WoW way back in the Burning Crusade days. We discovered rares together in the game, and I remember taking a hardcopy of a Prima Guide to photocopying shop to make an A3 print of the list of rares it contained. We took a sheet each, and planned our assault on each rare with great care. My friend is no longer with us, but hunting rares sometimes brings him back.
---
Comments:
Cymre - Aug 17, 2018
I agree. Rares are one of my favourite things in-game although the ones since Draenor don't quite have the same appeal as those before. Sorry to hear about your friend.
I've seen a few people say that Rares are too common in Legion & BfA, maybe that's the problem since Draenor?
Sorry to hear about your friend.
Thanks, it's nice to be able to remember him in a fun way like this.
---