2020-03-17
While WoW hasn't been top of my gaming time for a while, I do want to get through the final BfA raid — Ny'alotha, the Waking City — now it's available on LFR. The other thing I wanted to do was refresh my UI, for no good reason other than it's fun to tinker sometimes. Also I stumbled on an ElvUI mod by Lostpet that looked nice so that was a good excuse to try something new.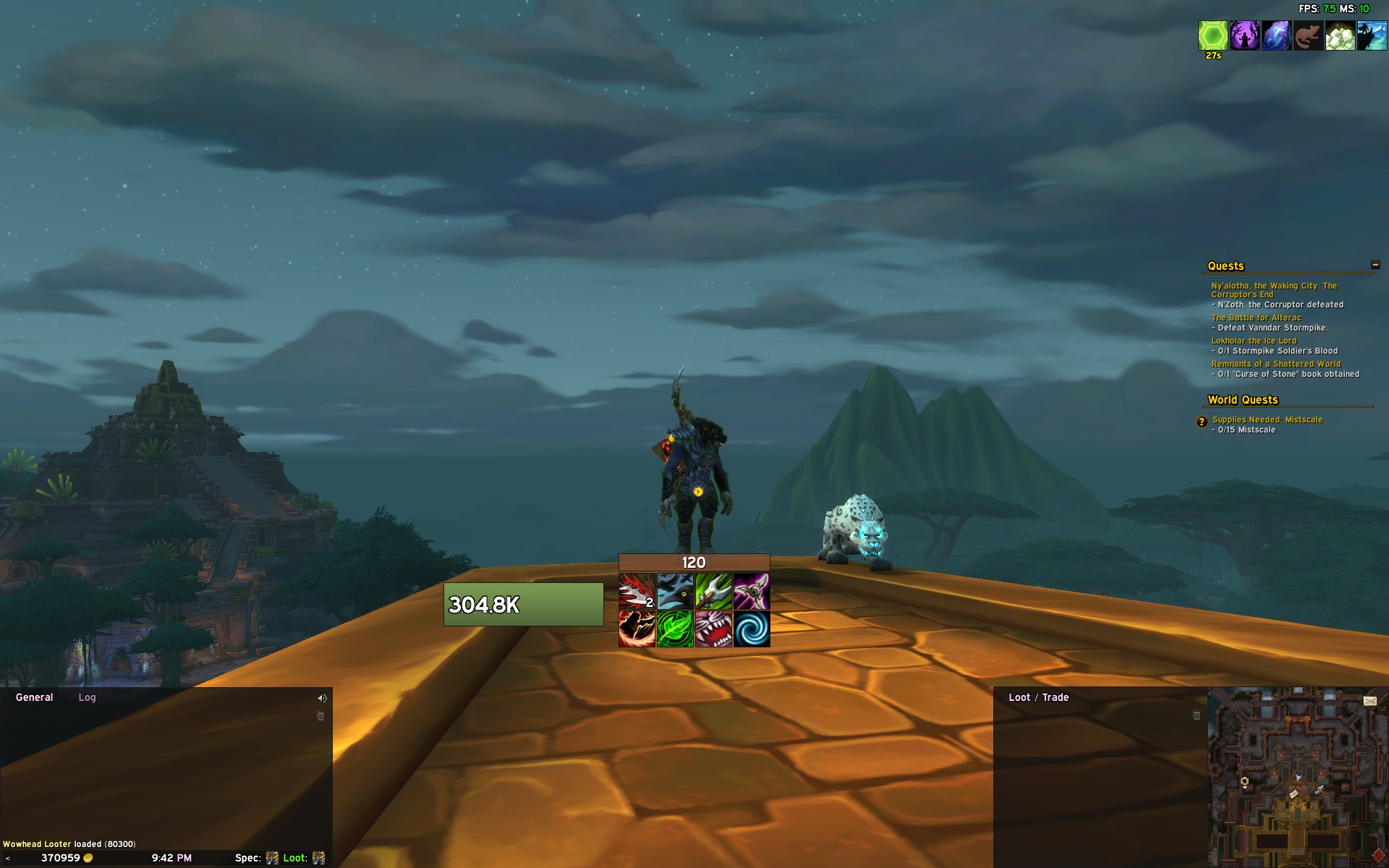 Once I had it installed (slightly complex but overall pretty easy), I needed to test it somehow — where better than LFR!
I ran the first wing with some friends and died a lot, but slowly started to understand the fights with each death. One of the appeals of raiding is that slow learning curve until triumph, and even in LFR it feels good to contribute. One strange thing happened to one of my co-raiders on the Wrathion fight (the first fight of the first wing). After we zoned in, he said he couldn't see anything — just the floor and the shadows of the other players. He couldn't even see his own character. This was quite amusing as we tried to talk him through it, which worked ok until the first flame explosion where he not unexpectedly died. After Wrathion went down, everything returned to normal.
After the reset, I ran the first wing again, solo this time. And entertainingly the same thing happened to me: nothing but the floor and a bunch of shadows.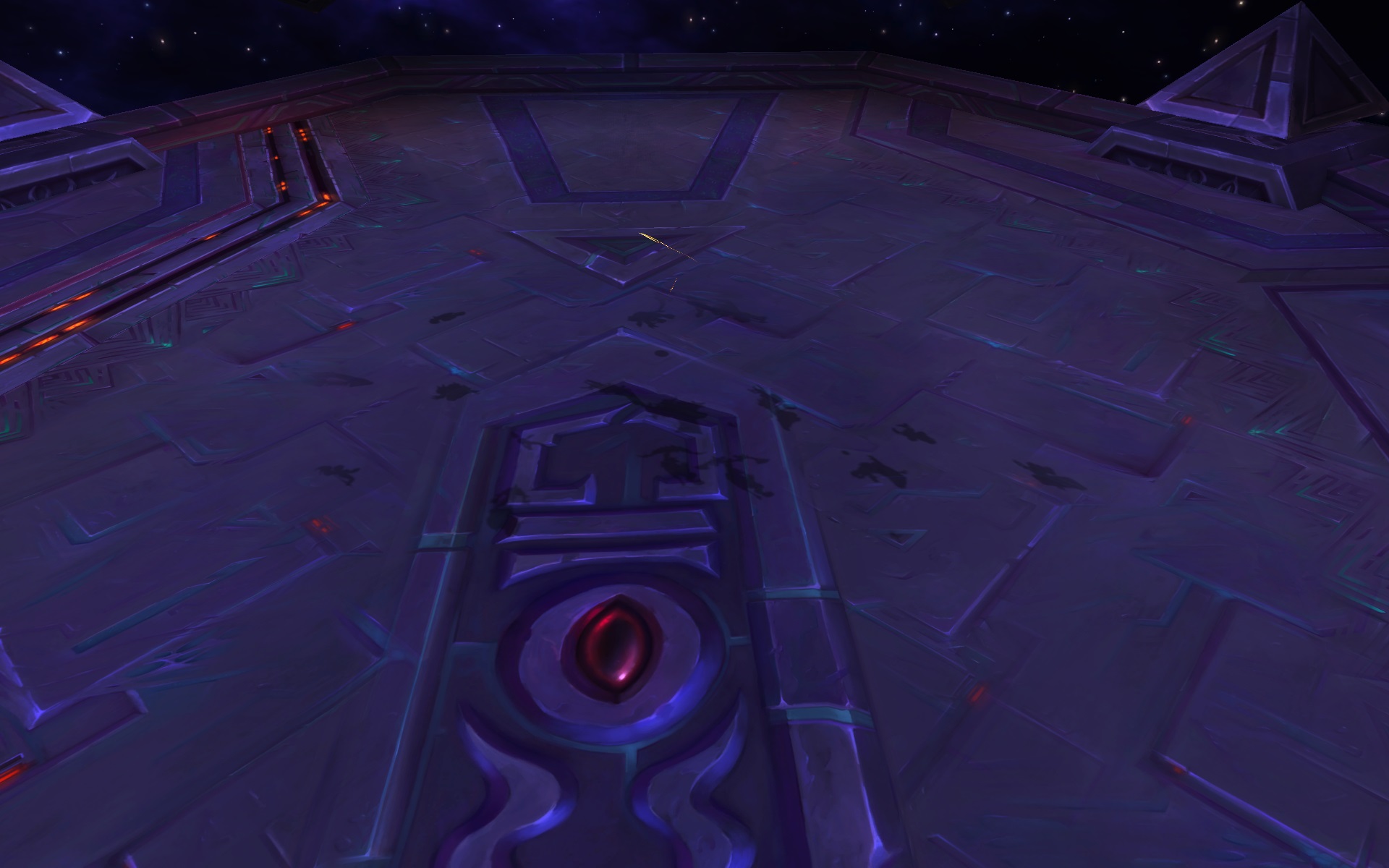 I decided I'd try and stay alive by following the shadow pack around the floor, and luckily there was another Tauren Hunter in the group. The big model and easy-to-see bow action meant I could just stand next to them and move when they did. It was very funny and silly, but somehow worked! I managed to survive the entire fight by following my Tauren shadow friend around.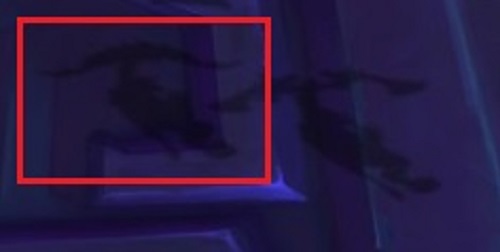 Even more ridiculously I also managed to finish up about 8th on the DPS charts — which is kind of a humblebrag, but it was LFR and is more an indication of just how nerfed LFR really is. If you can not die and come 8th on the first boss of the final raid of an expansion when you can't see anything other than shadows, then you know LFR really is a mere…shadow…of actual raiding.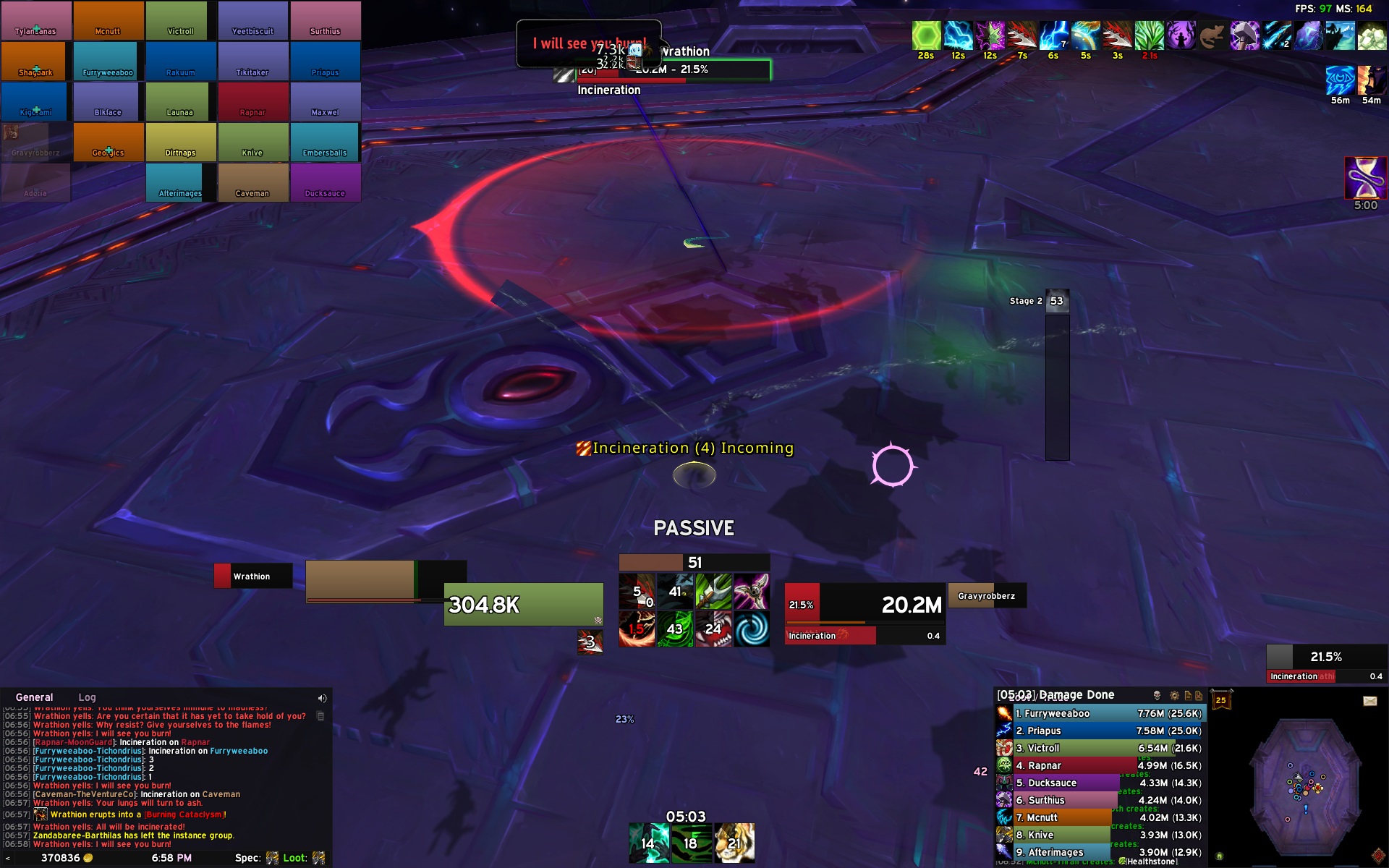 I still love it though, as it gives those not able to raid in a regular group the opportunity to see the end game content, and the wrap up of the storylines. And it was nice to get a peek at the Shadowlands alpha, even if unintentionally.
---
Comments:
Nogamara - Mar 19, 2020
Not that it's intended to be ridiculously funny, I guess, but it was the funniest thing I read yesterday and it brightened my day, thanks :)
---