2020-05-30
Our Alliance crew finally finished off the BC dungeons recently. The general consensus was that they are fair-to-middling, a few good ones (The Hellfire Citadel sequence, Magister's Terrace), a few bad (the entire Tempest Keep run), and a bunch in the middle.
Most suffered from having not a lot of story thread, certainly when compared to what is to come in WotLK. Even the Caverns of Times dungeons, which I remember enjoying at the time, seemed a bit nothing - not helped by our characters not having been 'in' the BC story for some time.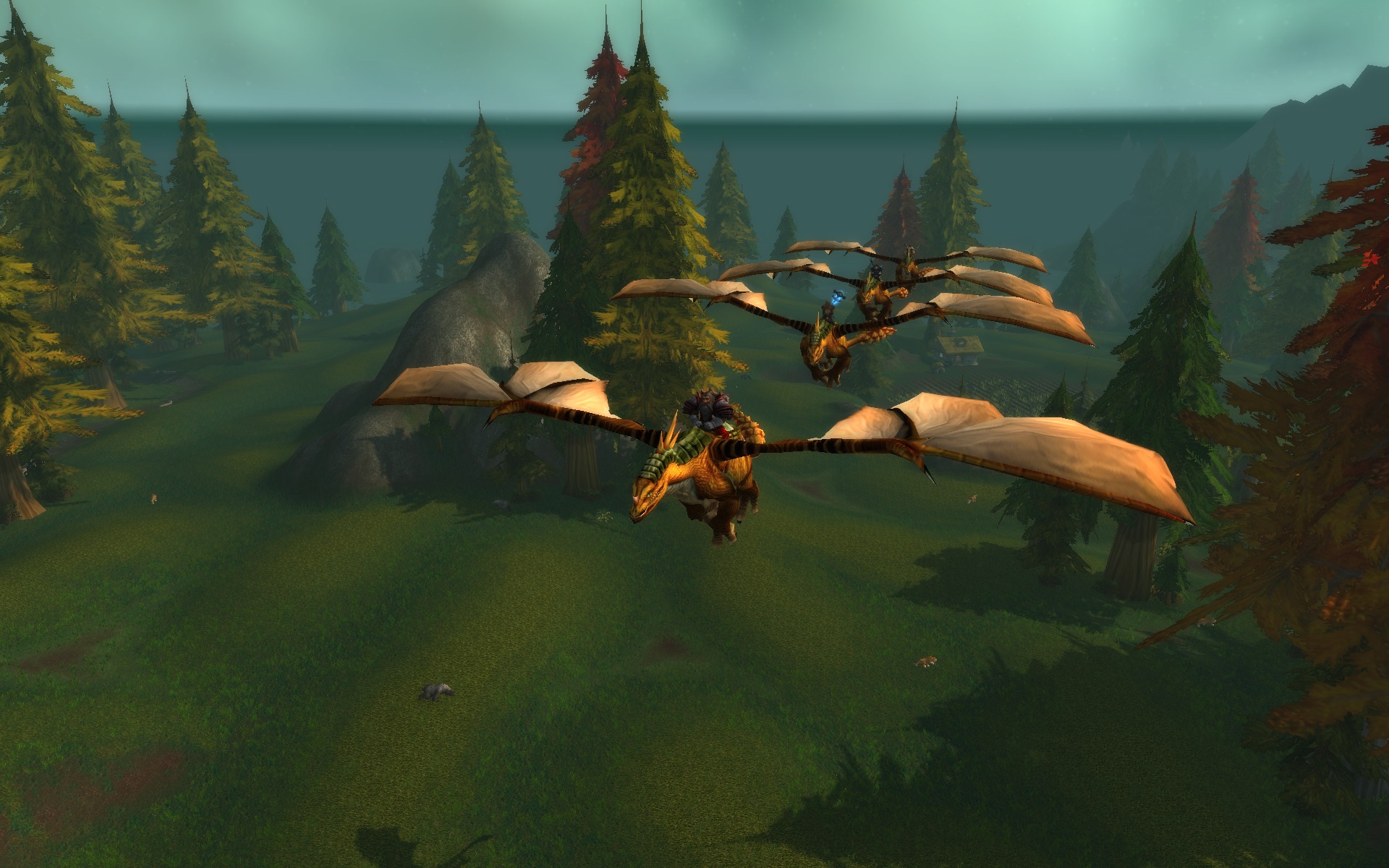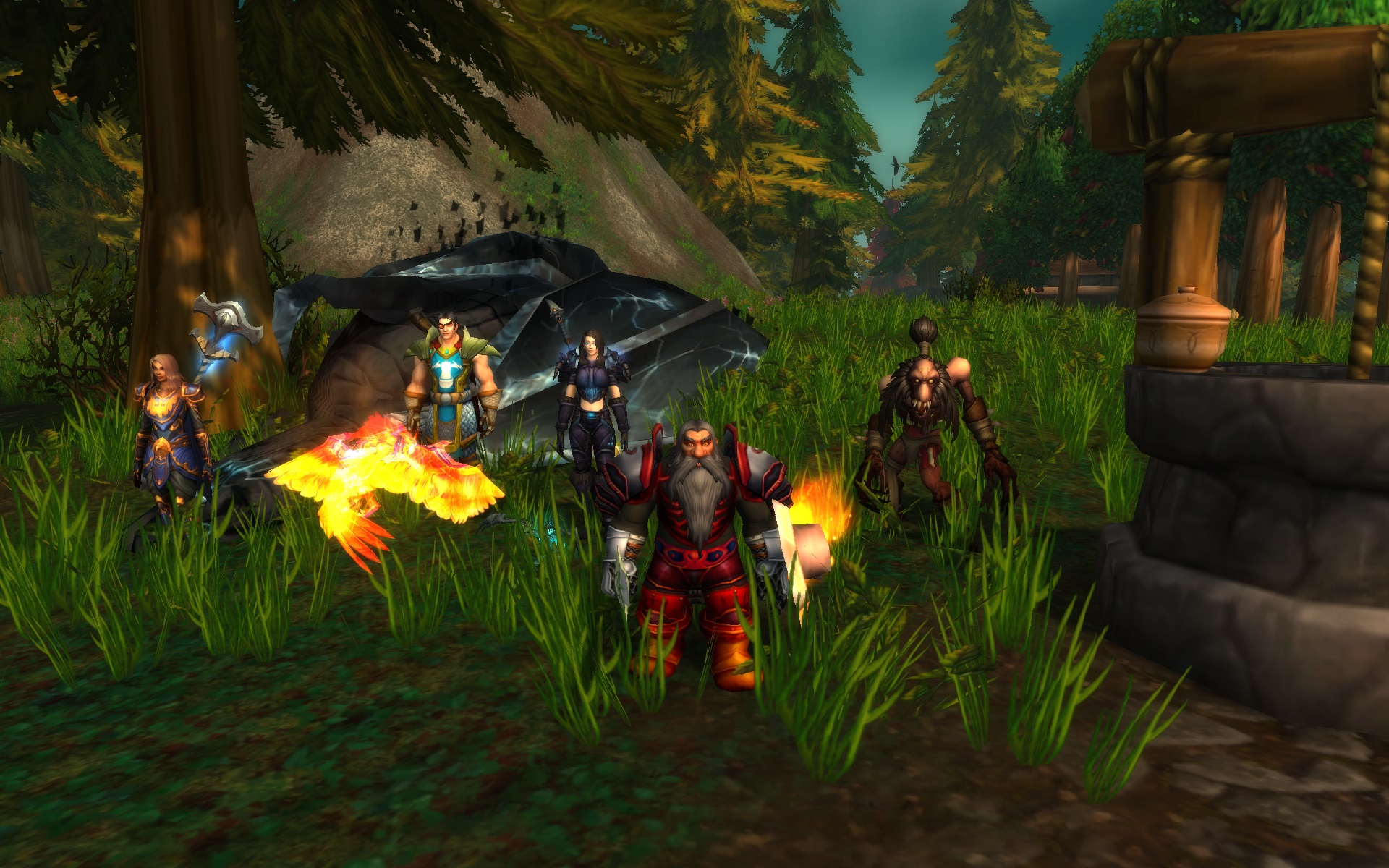 Magister's Terrace was a good capstone, with plenty of tricky pulls, a Sunwell Plateau raid teaser mid-way, and much hilarity with Kael'thas Sunstrider's gravity games. He even dropped the awesome Phoenix Hatchling for everyone who didn't have one. Blizzard have either made it a 100% drop, or we were crazy lucky - I ran this dungeon many-a-time to get the Hatchling to drop back in the day.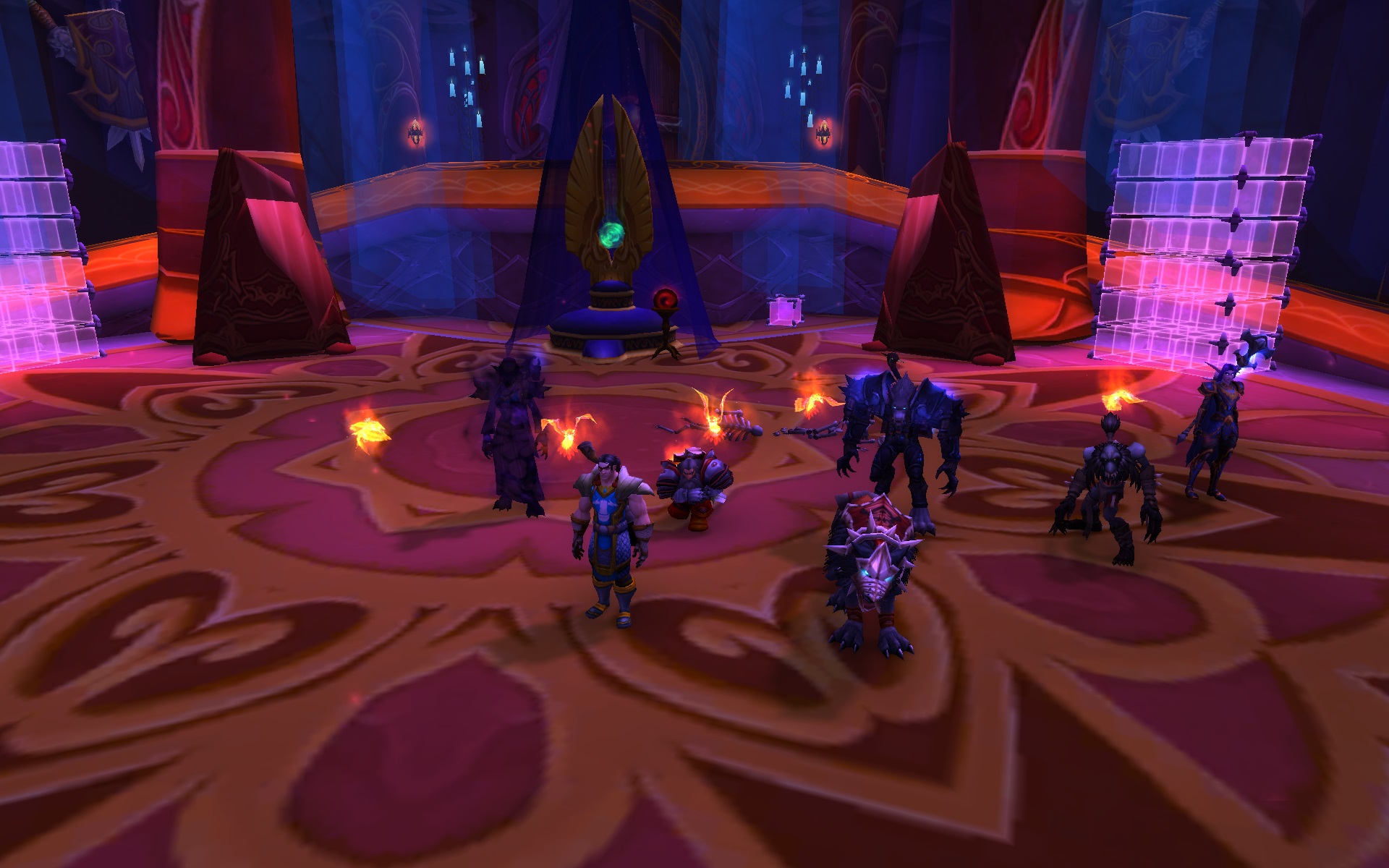 Like the rest of the alt-fans, I took advantage of the 100% Winds of Wisdom experience buff to level a new character. I'd rolled up several Highmountain Tauren with the aim of earning their heritage armour, and the buff finally got me to commit. I chose a Hunter to be in easy and quick mode, and went to work.
The levelling was fun - I plopped on heirlooms and just queued for dungeons. Because of the buff, the queues popped pretty instantly all the way until Legion where things slowed down for some reason. That was fine as I just swapped to getting my Artefact weapon and doing the Highmountain quests. That was enough to get me to level 110.
I was taken by surprise by getting the Heritage of the Highmountain feat at 110 - I had been expecting it at 120. And as soon as I got it I instantly stopped playing the character. Funny how motivation can disappear when a goal is reached, especially when there is no driver to start a new one. I should also have read up on the armour - turns out it's only available for Highmountain characters to transmog. Whoops.
It took almost exactly 36 hours to get there, though I think I could have been more efficient (especially in the last 10 or so) and made it in close to 24 hours flat. This sounds in stark contrast to what's coming in Shadowlands, where a player in the Alpha levelled from 10-50 (the equivalent of 10-110 currently) in under four hours!
Knowing that kind of speed is coming makes the idea of starting a new alt now seem a little crazy. I would like to get a Dark Iron Dwarf, and even started a Night Elf Demon Hunter for the purpose, but I've struggled to continue past the (long) starter sequence. I might just have to wait for my sole Alliance character (see above) to get the Dark Iron one day - though I think I read Shadowlands gets rid of the rep requirements for Allied Races so maybe it will be a freebie. Which will probably mean I won't be interested after all - being given stuff just isn't the same as earning it.
---
We put the Alliance crew on hold in order to spend some time finally seeing the BfA dungeons on our Horde characters.
We've cleared the Normals and have just started in on the couple of Heroic-only instances. Our Warlock is super-geared compared to the rest of us, so we cheesed every boss mechanic due to his enormous DPS - and that's with his blueberry out instead of his imp. Rolf-stomping bosses is fun, but we're all looking forward to having to work for our loot come Shadowlands.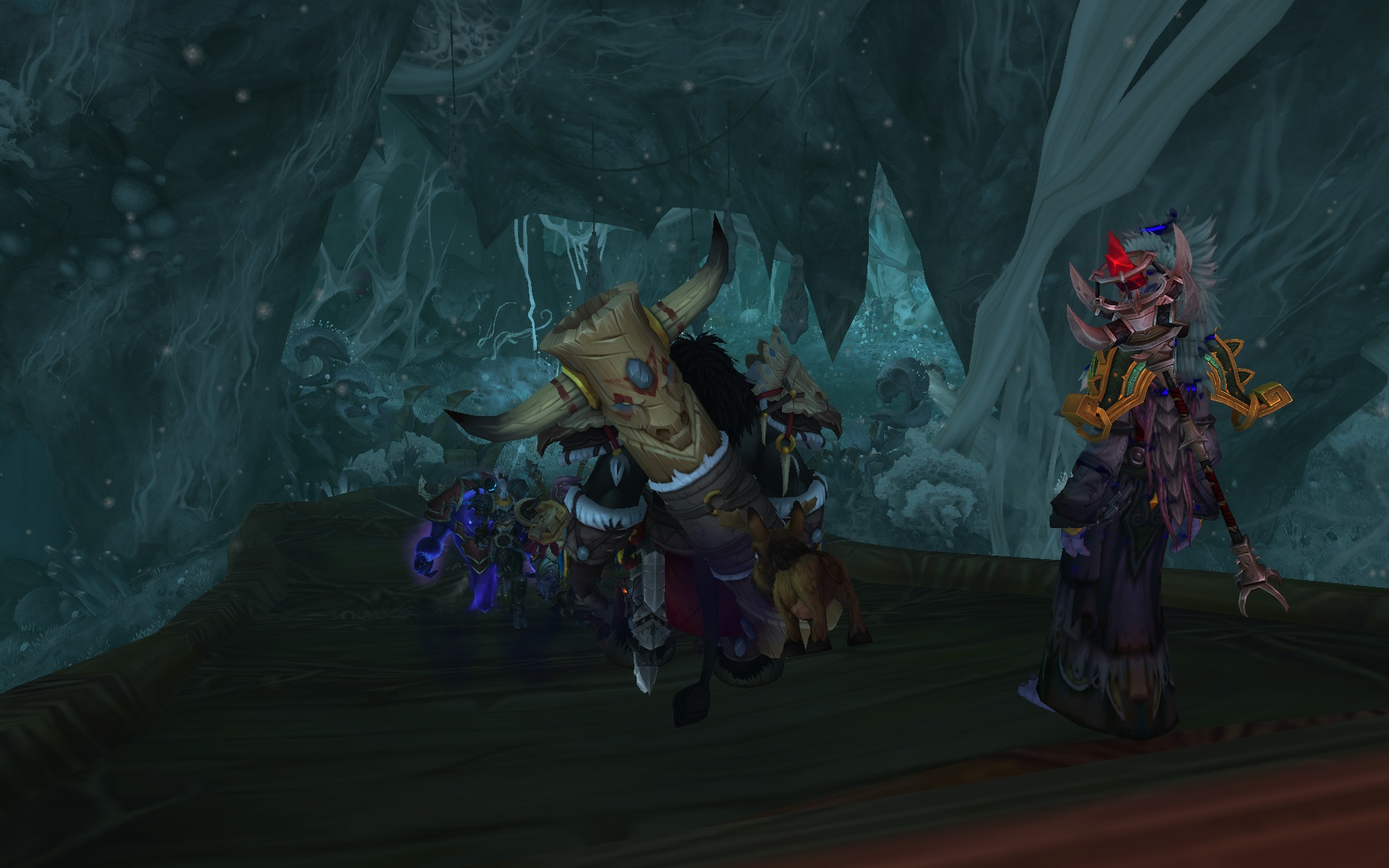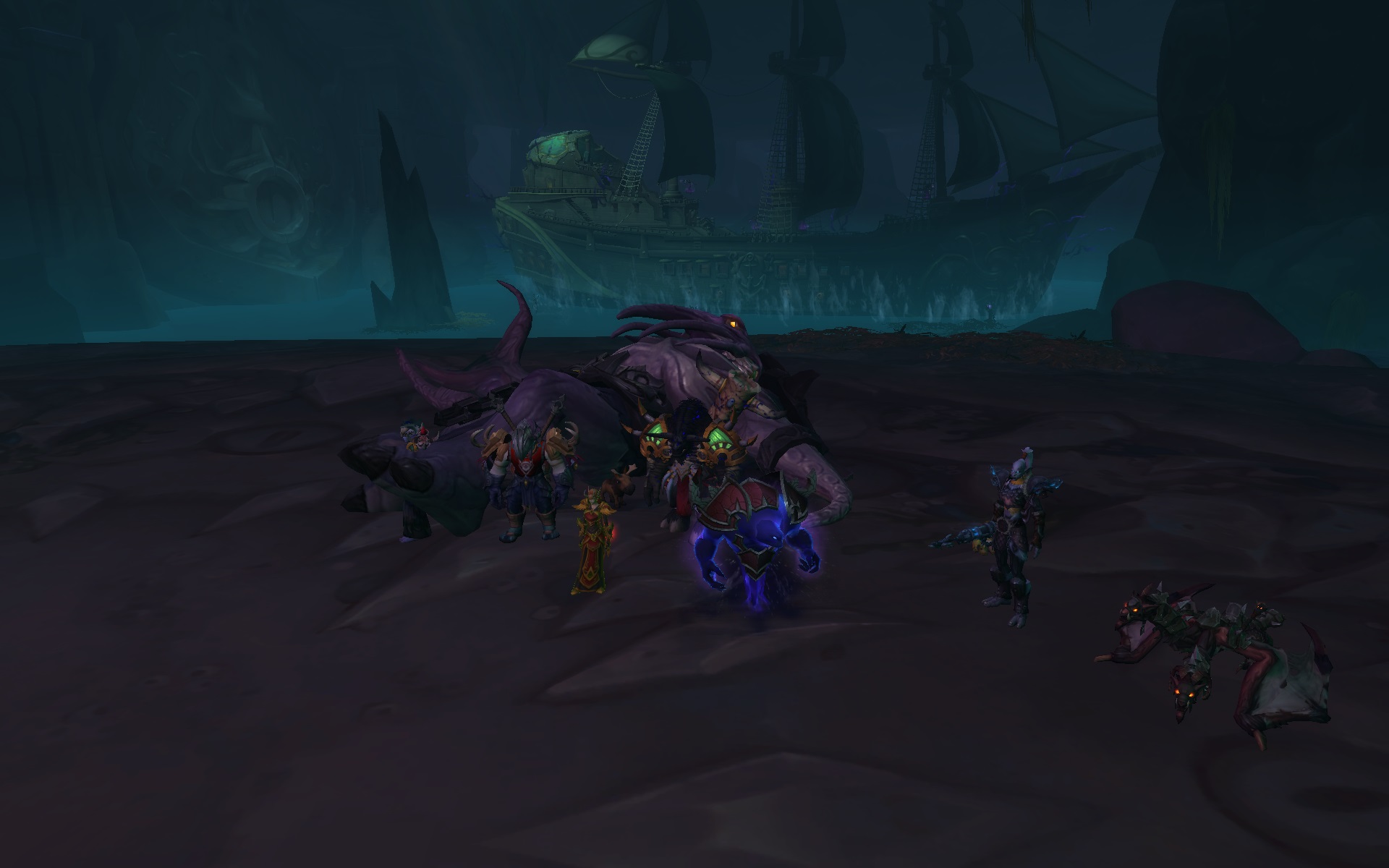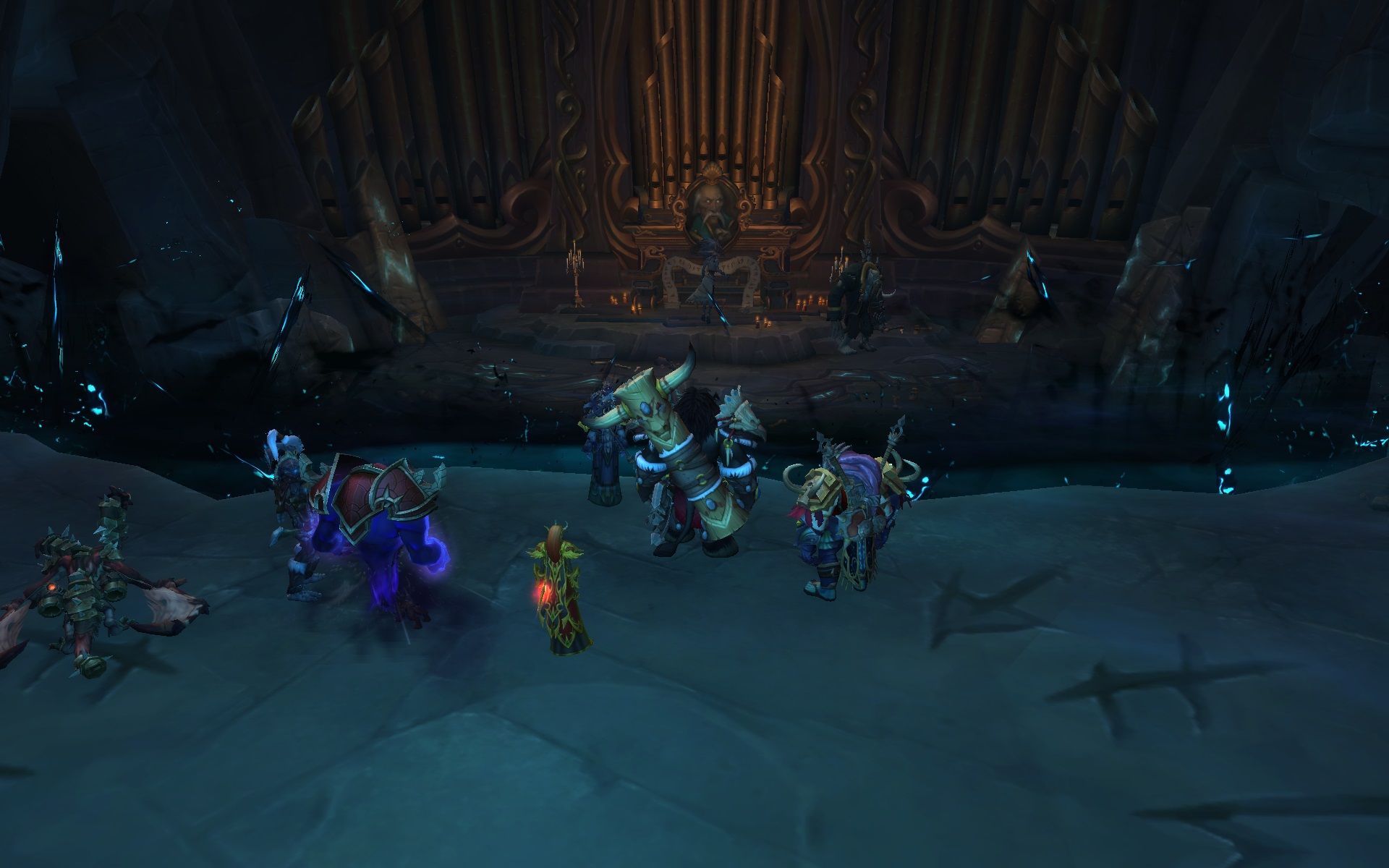 The first heroic, Atal'Dazar, was slightly more testing - including a wipe due to way too much poison - and probably the best looking dungeon we'd seen in BfA (with the high-gothic Waycrest Manor a close second, particularly with our current DnD campaign being Curse of Strahd!). Not being a Gnome fan I'm not really looking forward to the two Mechagon wings, but they should at least be more of a challenge, being late game additions.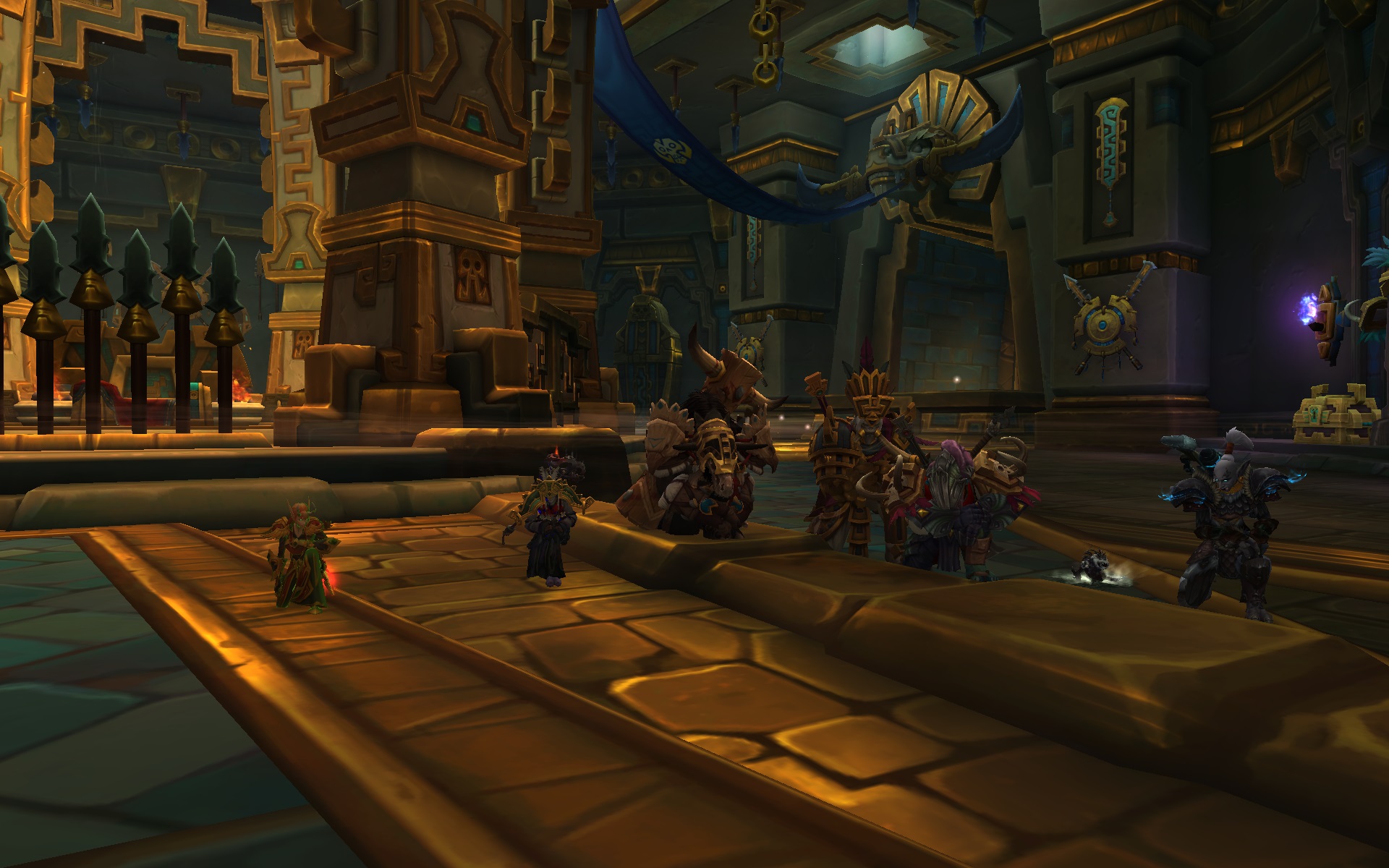 After finishing the dungeons we'll check out the raids via LFR, and then maybe back to the Alliance run through WotLK. It's nice to have a small group committed to seeing all the content - we can listen to cut-scenes and admire the dungeon designs which is a relaxing change of pace compared to regular levelling and gearing runs.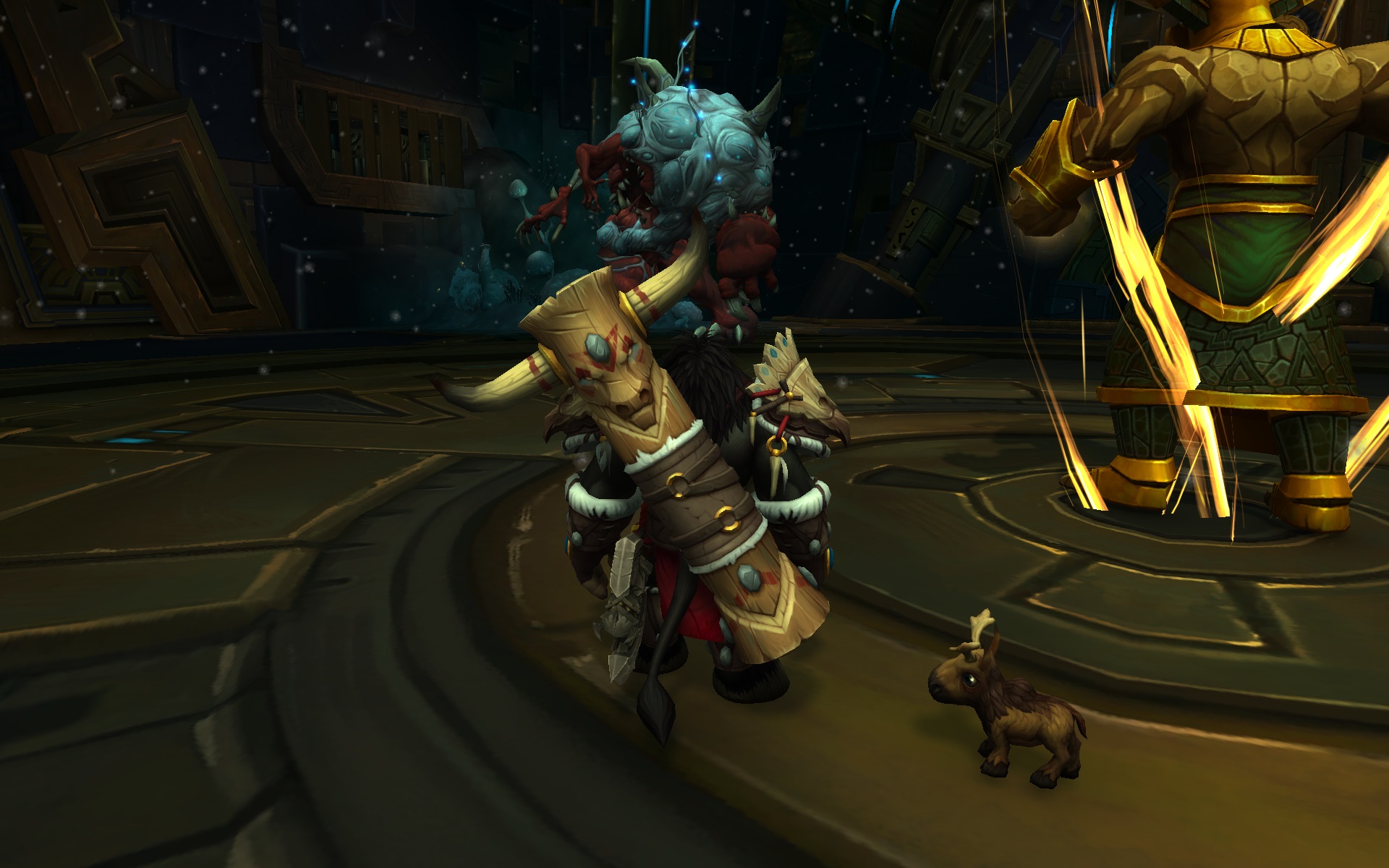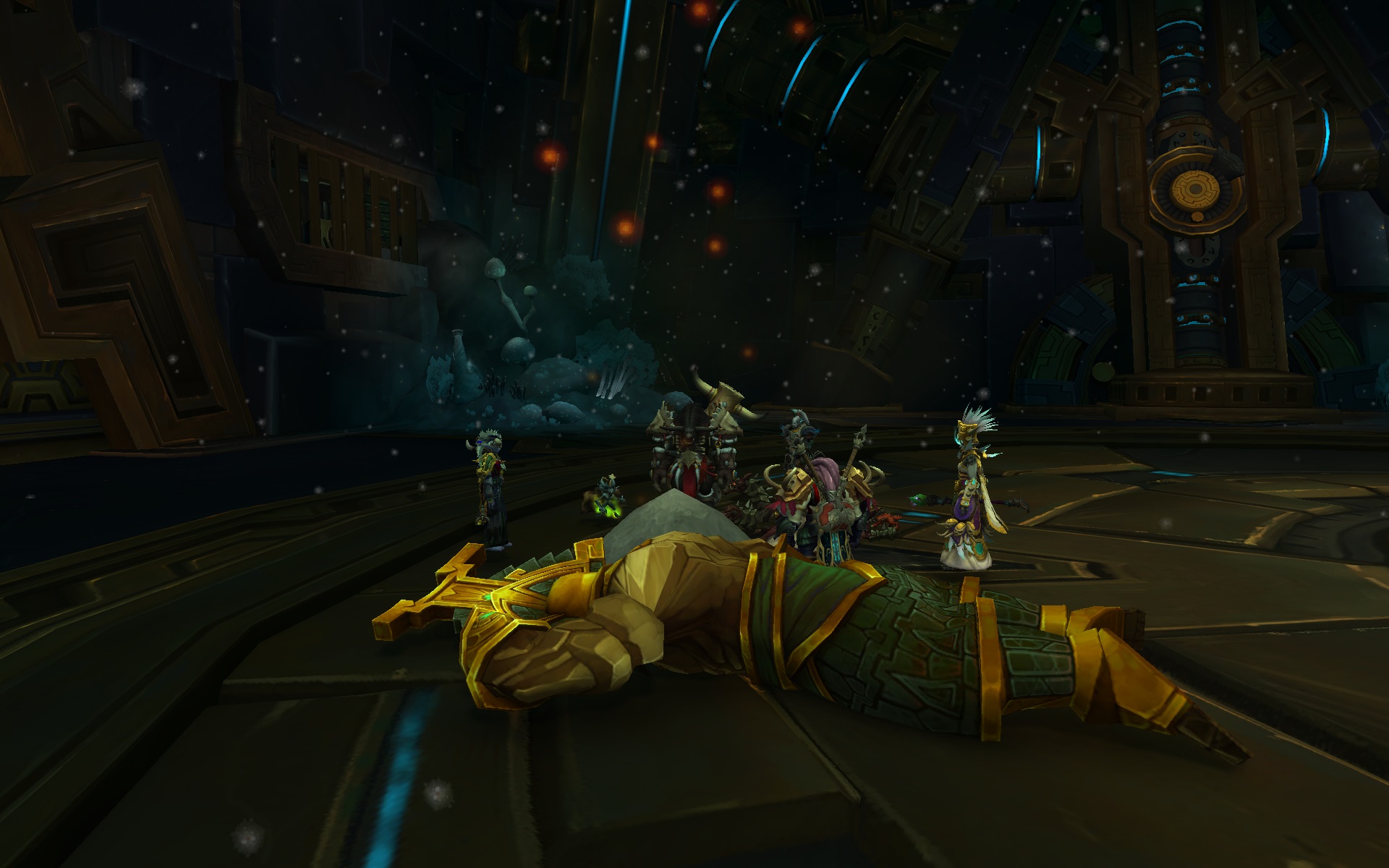 Of course we all dream of somehow doing 'proper' raiding in Shadowlands, but also realise it's very unlikely. Maybe we'll magically find another small one-night-a-week Oceanic guild to join forces with - stranger things have happened.
---