2023-07-18
For the first time our guild completed a raid before a power-ramp patch, defeating Aberrus in record time and with record low attempts per boss. The raid took only 1 month of weekly raids, 32 total boss fights, at an average of 4 attempts per boss. That's quite something when compared to our Vault of the Incarnates run which was 3 months, 121 fights, and 15 attempts per boss.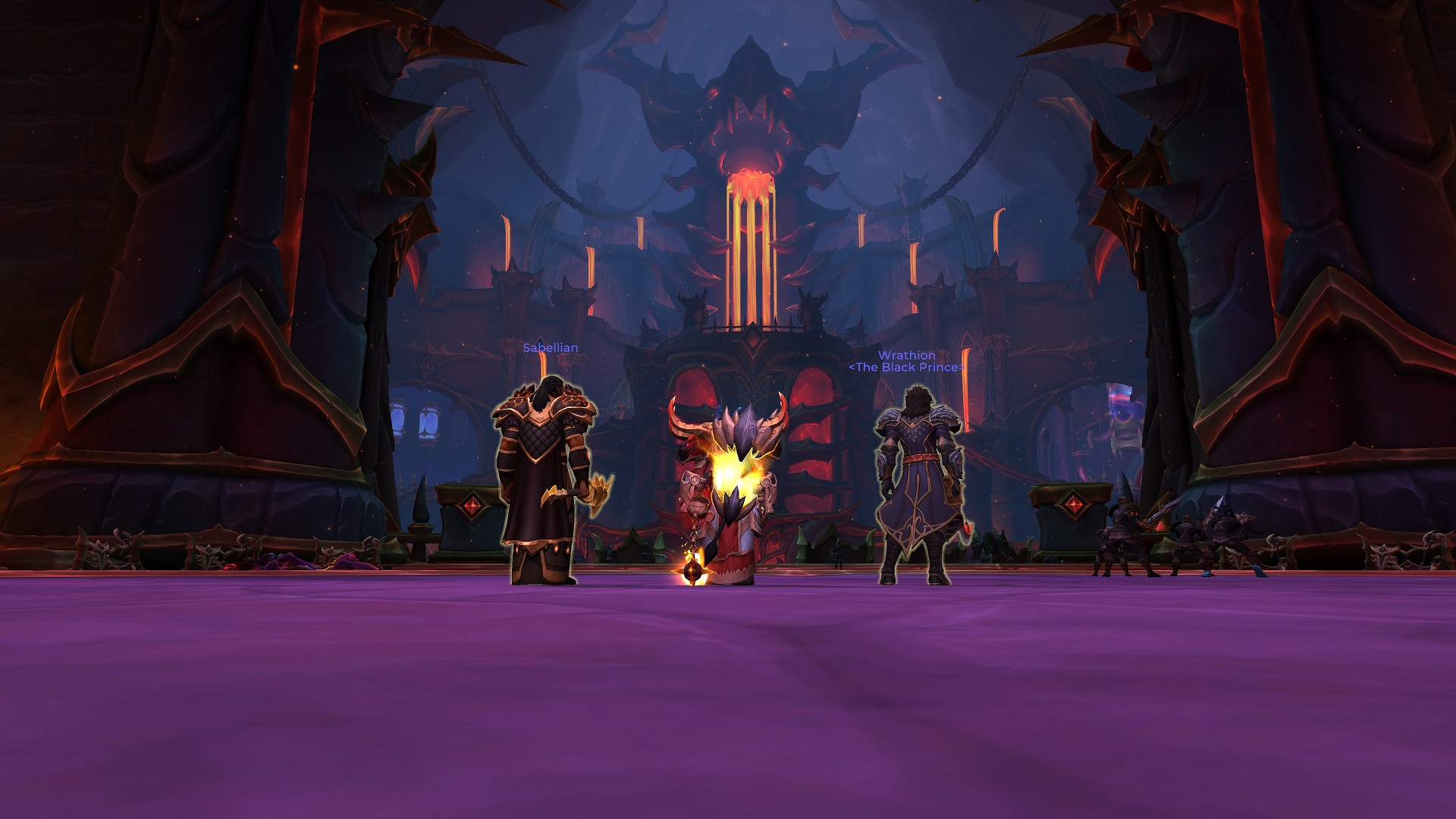 There are two prevailing theories about the difficulty, or lack thereof, of Aberrus. One is that the encounter team didn't talk to the gear team who implemented the (very good) gear upgrade system, resulting in player power being way higher than expected. This seems to be borne out somewhat when you see the World First race being completed in only three days.
The other theory is that Aberrus was made intentionally easier than previous tiers to encourage raiding and allow more causal players the opportunity to do more than just LFR. The Normal raid was a cakewalk when compared to previous efforts—so much so that we accidentally cruised through the first seven bosses one night, often on our first attempts, when I'd been hoping that at best we could get through three.
As with most things, it's probably a combination of both: more lenient gear and DPS/HPS checks combined with very well geared players even amongst the casual once-a-weekers like us.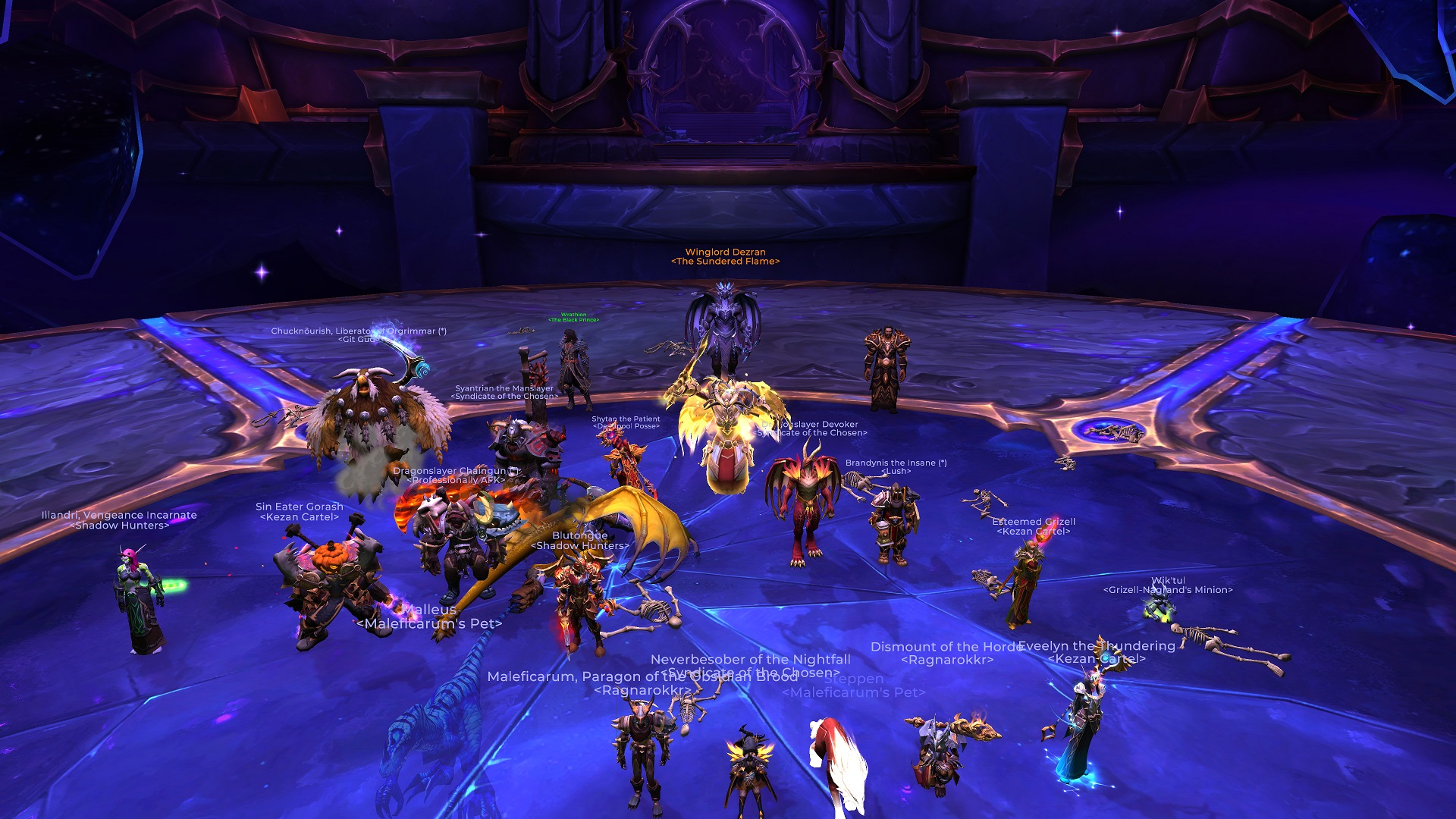 Either way I think it turned out well. We loved beating the raid early, enjoyed a lot of the bosses (personal favourites were Rashok and Neltharion), and we've even started working in earnest on Heroic for the first time. In fact Heroic feels like it ramps up the difficulty to what we were used to on Normal in previous tiers.
One thing I loved about this raid was how the cut scene following Sarkareth's defeat showed our actual characters as the camera pulled back on the arena—a subtle reward1 to celebrate the team.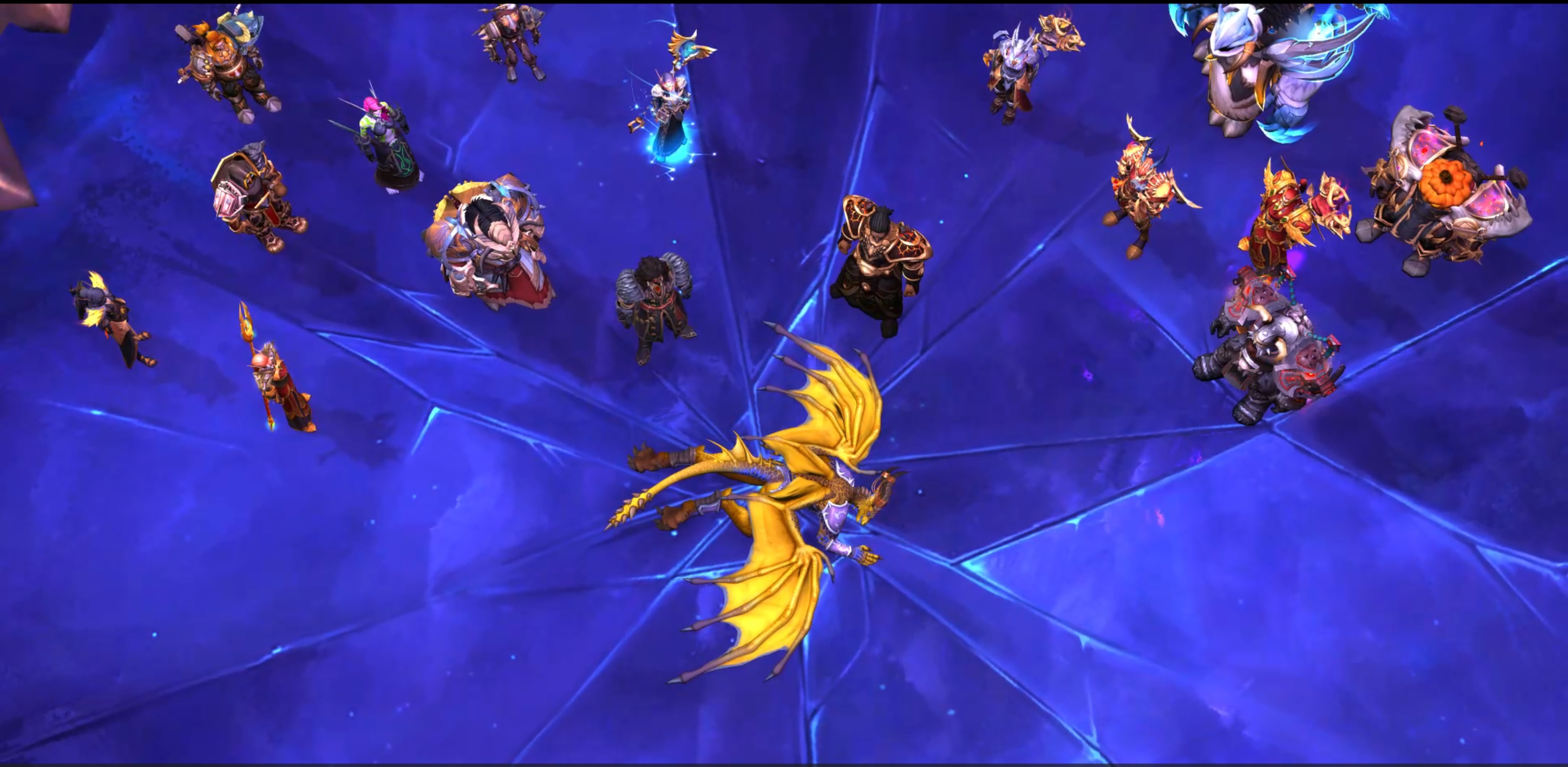 ---
Inserting my customary plea here for Blizzard to give Normal raiders a title or mount reward! ↩︎
---